Need to Make a Few Changes to Your Home?
IMPROVE YOUR GREATER METROPLEX AREA HOME WITH A REMODEL
You've been living in your greater metroplex home for a while now, and you want to do a little more to really make it your own. You'd like a more spacious bathroom and bigger windows – things that will not only make you fall in love with your house more, but that will also improve its value. Steve Sherrill Construction has the services you need to make additions and remodel your home.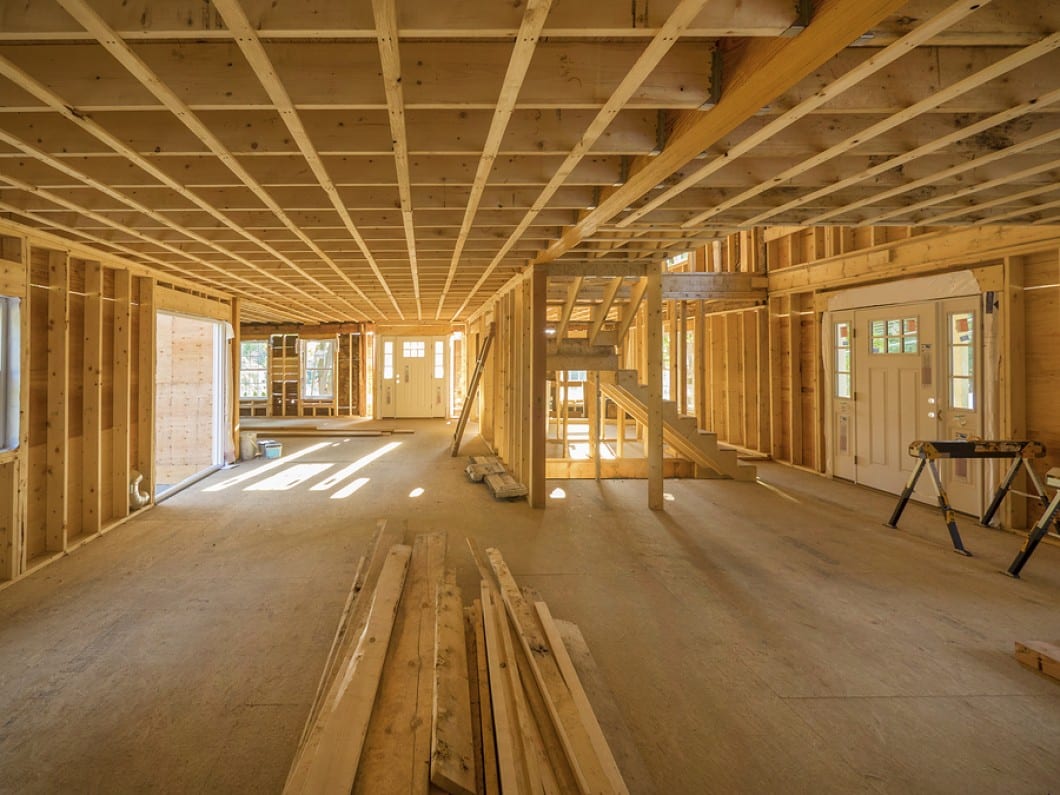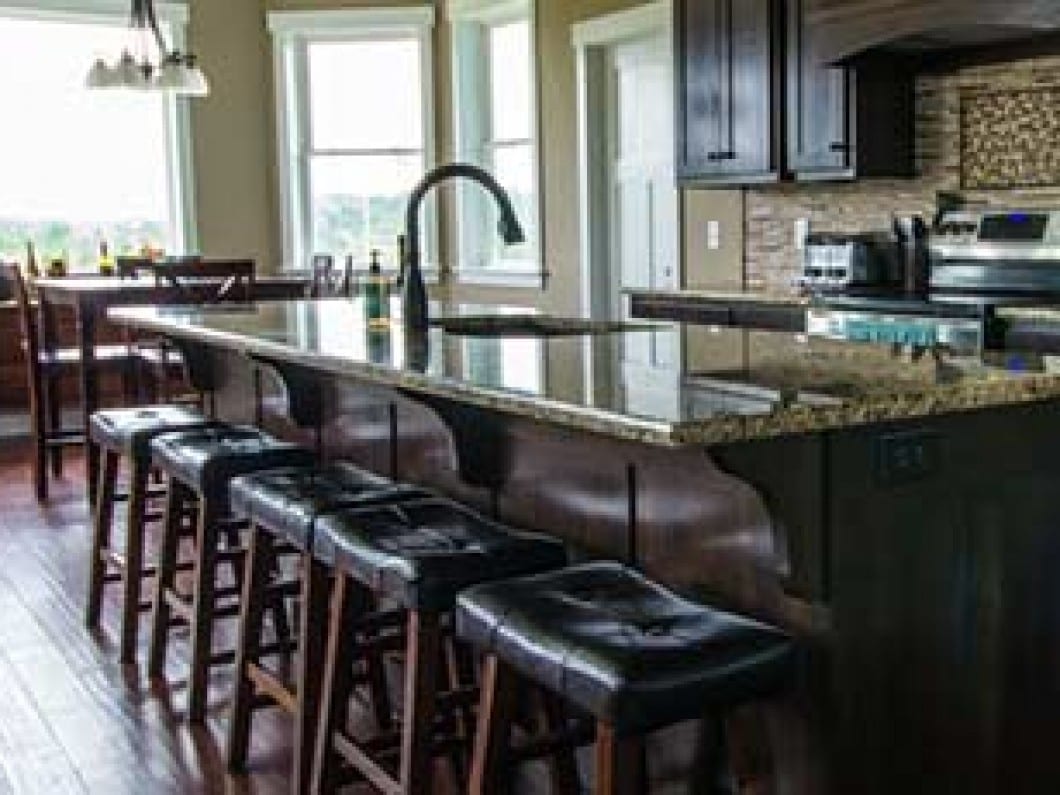 MODIFY YOUR HOME TO MAKE IT YOUR OWN
Demolition
Roof installation, repairs and reroofs
Exterior trim and cornice installation
Window installation
Door and siding installation
Deck installation and repair
Timber structure construction (arbors, pergolas, trellises)
Corbel and bracket creation and installation