Renovate a Piece of History
BRING YOUR GREATER METROPLEX TX HOME INTO THE 21ST CENTURY WITH A FULL RENOVATION
You've found the perfect house, but it hasn't seen a lot of TLC over the years. Despite its condition, it exudes charm, and you believe it has a lot of potential. Steve Sherrill Construction can help you renovate your home. We offer a variety of services to help you restore the house to what it used to be, and even add a bit of your own personal style to it. Our services include:
Demolition | Roofing| Siding | Window and Door Installation | Exterior trim installation | Timber structure construction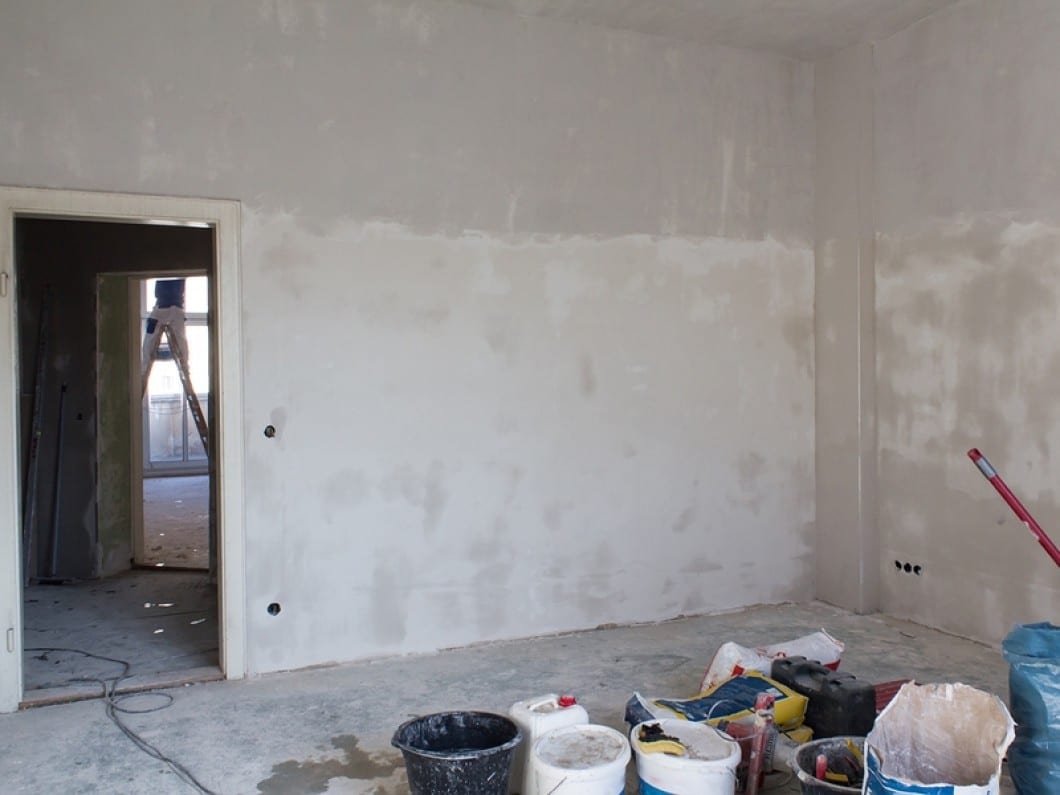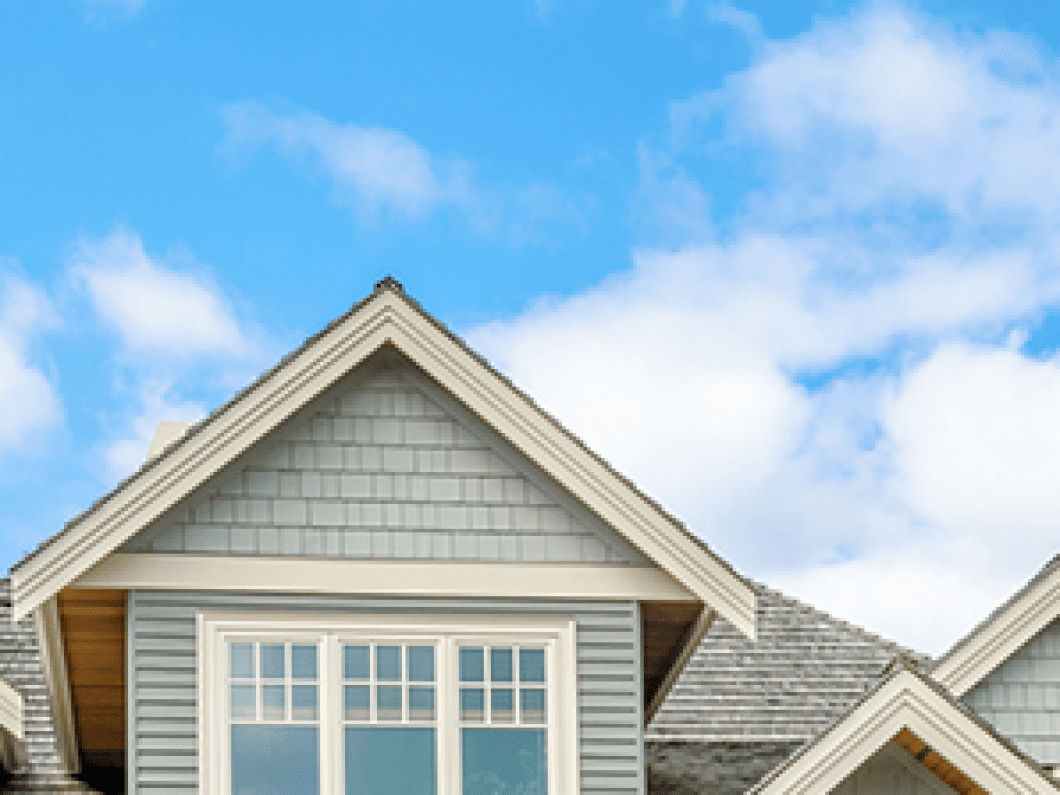 4 REASONS TO RENOVATE YOUR GREATER METROPLEX TX HOME
Your old home may be an eyesore, but think about the history it holds! Here are four reasons to tell the story of your home with a renovation:

Bring the technology of today into a structure of a bygone era
Improve the safety and livability of your old home
Complement modern trends with old world charm
Continue to live in a home that was built to last
Choose Steve Sherrill Construction today to restore a relic from the past!